The Legend of Zelda: Breath of the Wild
for
Nintendo Switch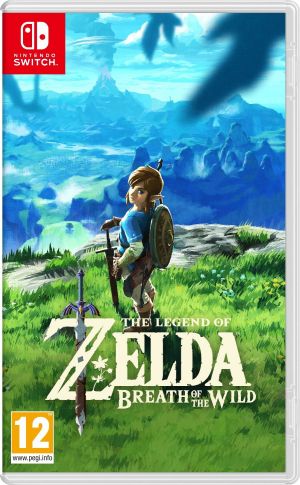 Key Information
Release Date
3 March 2017
Other Platforms

Wii U
Our Thoughts
If there's one thing you can count on with Nintendo, it's their hard work and dedication to pushing every boundary possible with their long standing Zelda series. From the very first game all the back in 1986, the storied adventures of Link and his battles against Ganon have pushed technology to breaking point time and time again.
This trend looks set to not only continue with Nintendo's latest effort, but to be outright shattered; this time, the quest is an Open World one, backed by a powerful physics engine and fully voice acted dialogue and cutscenes!
After 100 years of Slumber, Link is awakened by a mysterious voice, beckoning him to defeat Calamity Ganon before he can wreck havoc on the world...
Recommended
Reviews