Tagged with...

Launch Title

Video Games tagged with "Launch Title" by VGDb users.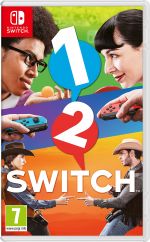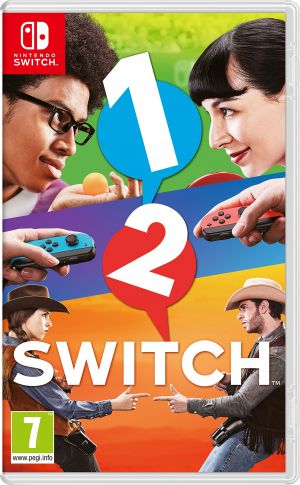 A game proving that if you can count on anyone to be the life and soul of the party, it's definitely Nintendo!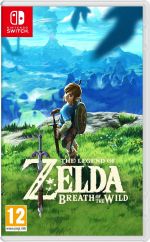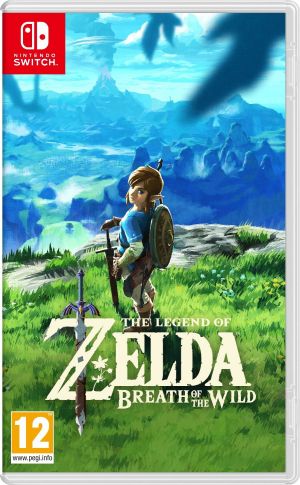 The latest Legend Of Zelda title is here, and it promises to be Link's grandest, most epic quest yet!