Tagged with...

Instant Classic

Video Games tagged with "Instant Classic" by VGDb users.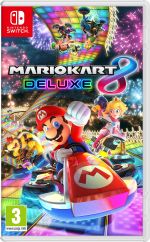 The latest addition to the Mario Kart franchise and one of the first Nintendo Switch games. A remake, but a fine one indeed!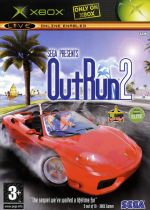 Outrun 2 is to racing fans what Super Mario was to fans of jumping on mushrooms. Impress your girlfriend with insane speeds and crazy drifting.