Outrun 2
for
Xbox
Key Information
Release Date
1 October 2004
Our Thoughts
Originally released as an arcade game in 2003, Outrun 2 is the insanely popular follow-up to the 1986 racing legend Outrun. The original game allowed players to race against the clock in a red Ferrari, and Outrun 2 expands on this principle.
Upon starting the game, players must choose from a number of different cars and curiously must also select their preferred music. This unique feature is a mainstay of the series, having been introduced in the first game in the series.
Fans of the Outrun games will be quick to tell you that realism is not a major part of the experience, instead relying on an arcade-style gameplay, making particular use of drifting around corners as opposed to taking a care approach as would be expected in other games of the genre.
Recommended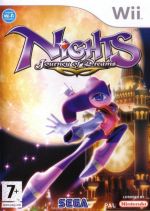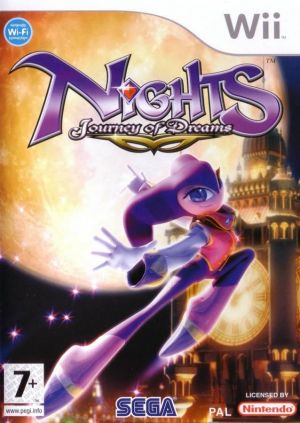 Reviews