Tagged with...

Hidden Gem

Video Games tagged with "Hidden Gem" by VGDb users.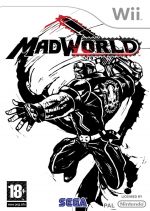 Blending extreme violence and subsequent action sequences with a sprinkling of dark comedic vitality, MadWorld is a unique Wii gaming experience.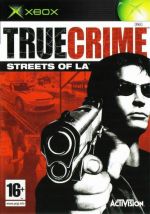 You are officer Nick Kang, a no-nonsense cop who's attitude has landed him the unenviable task of infultrating the city's Chinese and Russian gangs.