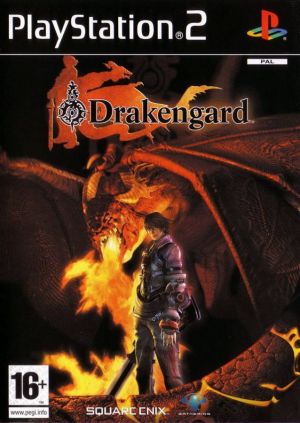 Key Information
Where To Buy
Price History
Our Thoughts
War is a constant in this world, and the dreaded Empire always seem to come out on top, thanks to their infernal machines and apparent contact with many dark forces. Caim, a deposed price and part of the Union, finds himself and his fellow men outnumbered as they try desperately to defend their home- and Furiae, his sister- from attack at the Empire's hands, and finds himself gravely wounded in the process.
As if his day wasn't already off to a less then desirable start, upon stumbling back into the castle courtyard, he finds a gravely injured dragon named Angelus pinned down by a seal. Caim, as it turns out, lost his parents to a dragon as a child, and Angelus has suffered great cruelty at the hands of humans, so both of them have reason to distrust one another; however, the circumstance requires that they must enter a Pact- a union between man and beast that ties them together directly- to save one another.
This begins a story of tragedy, woe, and debauchery, as Caim finds himself in less than favourable company, and is forced to rely on them as the word falls apart around them, the Empire growing in power and madness with every second. A dark tale wrapped around a hack 'n slash RPG hybrid style of gameplay, Drakengard offers a very different experience from the typical Square Enix release of the time.
Recommended
Reviews