Battlefield 2142
for
Windows PC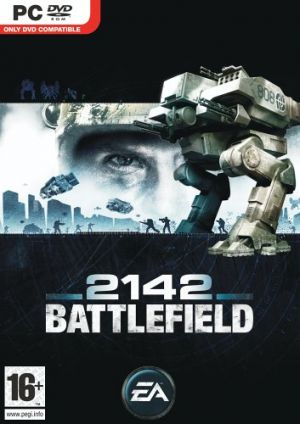 Key Information
Publisher
Electronic Arts
Release Date
20 October 2006
Where To Buy
Price History
Our Thoughts
Welcome to the future. Set in the 22nd century this game looks at combat in an ice age. The European Union forces are up against a pan Asian coalition to gain control over remaining Earth's meager resources. Employ walking robot tanks, fast moving anti-gravity reconnaissance vehicles, aerial gunships, and many more.
Jump in and out of vehicles with weapons like EMP grenades, sentry guns, smart mines and cloaking devices. Every time you gain a new rank you can unlock. A new and exciting mode of play is the Titan to attack the shields of enemy's large flying Armada before entering it to destroy it completely. This multi-player game can accommodate up-to 64 players. In single player mode face-off in Conquest mode against the computer's AI.
The game has four different kits named Assault, Recon, engineer and Support (each having a basic weapon, secondary weapon and a knife). Assault kit has assault rifle with a rocket or shot-gun. It also has first aid kits, smoke grenades and defibrillator. Recon contains sniper rifles and explosives. Anti vehicle rocket launcher and light machine gun comprise the next two classes.
Recommended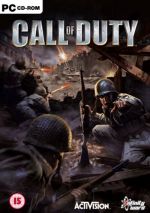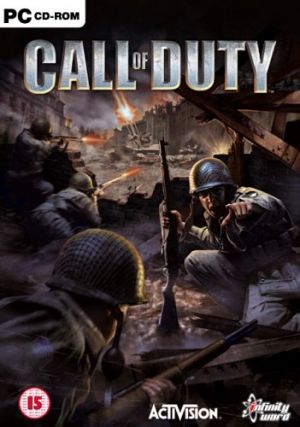 Reviews