Theme Hospital [Dice]
for
Windows PC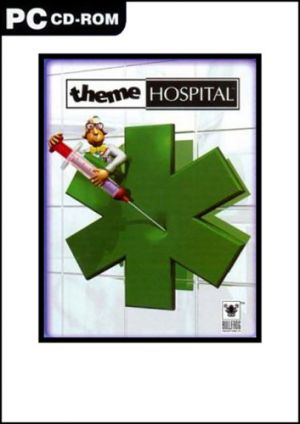 Key Information
Publisher
Dice Multimedia
Release Date
31 October 2002
Language(s)
English
Français
Deutsch
Nederlands
Where To Buy
Price History
Our Thoughts
Of the many big 'Tycoon' type simulators that gained popularity in the late 90s and early 2000s, Theme Hospital ranks as the third major success story in that niche alongside titles like Rollercoaster Tycoon and Zoo Tycoon. Developed by Bullfrog and serving as a spiritual successor to their earlier Theme Park, Theme Hospital gives you the task of designing and building a series of Hospitals across a number of levels, each of them with a preset number of goals and requirements.
These requirements range from things as simple as hiring staff- Doctors, Nurses, Receptionists, and Handymen- to more complex situations or events that can happen at random, with Staff Demand, Boiler Breakdown, and an Epidemic as just a couple of examples. The rooms available to build are split into four distinct categories- Diagnosis, Treatment, Clinics, and Facilities- with some rooms being requires to have hospital up and running in the first place, and others serving as optional aids that make the diagnosis and treatment of patience easier, and will likely aid in giving your hospital a better reputation (which is necessary to attract a higher turnover of patience).
The game has a decidedly dark sense of humour regarding its subject, something that no doubt played a large part in its success back in the day.
Recommended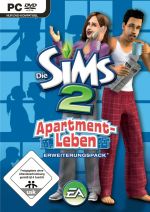 Reviews