Tagged with...

Significantly Delayed

Video Games tagged with "Significantly Delayed" by VGDb users.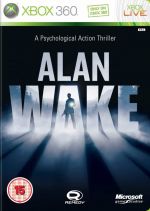 After his fiancé disappears, thriller writer Alan Wake seeks refuge in a nondescript place. Here fact meets fiction to help him unravel the truth.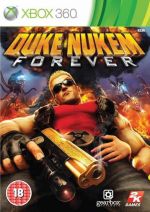 Come get some! That's right, Duke Nukem is back after 14 long years. He's the same old Duke, ready to kick ass and chew bubble gum all over again!