Starsky & Hutch
for
Xbox
Key Information
Publisher
Empire Interactive
Release Date
20 June 2003
Other Platforms
Where To Buy
Price History
Our Thoughts
Combine the over-the-top car racing and shoot-outs that Starsky & Hutch are known for, bring it into the modern era, and you have the markings of a great Xbox game on your hands. Based on the popular cop thriller television series of the game name, Starsky & Hutch is reminiscent of the 70s in style, in music, and in language.
Take control of Starsky, Hutch, and the famous Gran Torino, as they seek to rid Bay City of enemies. A unique multi-player implementation enables one player to control Starsky driving the car, whilst another player can help Hutch wield guns and overcome hurdles. The game can naturally also be played in single player mode, but enjoy the experience with a friend is where this Xbox gem truly shines.
In all gameplay modes, the player must use their driving and shooting skills to either drive through or shoot at on-screen icons; each method has its own advantages, so experimentation is key. Power-ups include better steering and increasingly lethal weapons. Separate, time-bound tasks that challenge the player and provide incentives are also available, such as tracking criminals, providing escort services, and of course plenty of wacky races abound.
Tired of using the standard controller? A number of accessories including the Xbox Steering Wheel and Light Gun are fully compatible, making the whole experience especially unique, particularly in two-player mode; one on the wheel, the other taking aim with the gun.
Recommended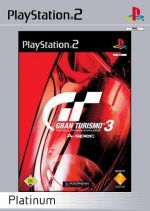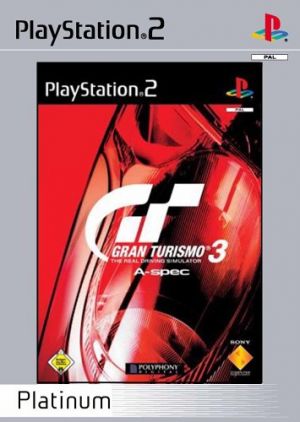 Reviews