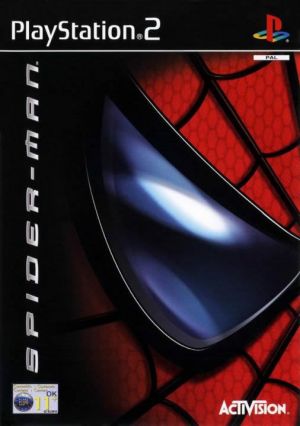 Key Information
Other Platforms
Where To Buy
Price History
Our Thoughts
Savour a top-quality superhero game that lives up to the larger-than-life image of the protagonist. Do whatever Spider-Man can! Mimick your favourite hero's USP of scaling tall buildings, crawling on surfaces, or yanking wrong doers for the 'call of death'. You can scour the city for villains like Shocker, Scorpion, Green Goblin or just stake it out.
Turn into the world famous web-slinger and relive the movie as you start off by solving Uncle Ben's murder and graduate through to facing The Green Goblin for the final curtain. First you are Peter Parker vanquishing thugs, and then you move to other challenges. The degree of difficulty increases as you advance in the game.
The movie stars have lent voices for the characters, which increases the appeal of the game drastically; far too many movie-based games use third rate voice talent, but not Spider-Man! The intricate city topography is incredibly detailed, and near-perfect motion captured character movement raises the gaming bar. Fight styles vary across playing modes, and there is also a training mode with witty Bruce Campbell of Evil Dead fame thrown in. Air-borne battles and use of web spinning to overcome physical obstacles is as good as it gets.
Recommended
Reviews