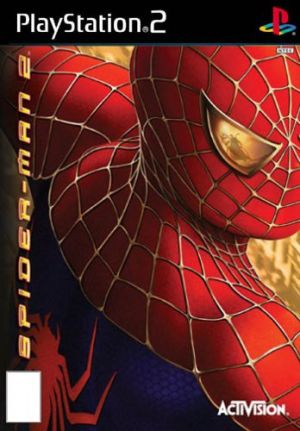 Key Information
Other Platforms
Where To Buy
Price History
Our Thoughts
New York's favourite web-slinging teen is back, doing exactly what he does best; fighting crime and hanging bad guys from street lights. Could this be the best Spider-Man game in existence? Those who have played this 2004 classic certainly believe so, improving on an already amazing first outing in Spider-Man: The Movie.
This, the second in the series, expands upon the story introduced to us previously, and follows the narrative told in the movie very closely. The biggest and most welcome enhanced this time around is the ability to explore a large portion of New York City in free-roam style, not too dissimilar to a super-hero version of Grand Theft Auto or True Crime: New York City.
The fighting, web-swinging, and wall-crawling have all been greatly improved to the point where you may well choose to explore and enjoy the surroundings rather than progress with the campaign. For those that do like to go scavenging, there are plenty of hidden extras and Easter eggs to hold you over between missions. As far as comic-inspired games go, you will be hard pressed to find anything quite so entertaining!
Recommended
Reviews