RoboCop Versus The Terminator
for
Master System
Key Information
Publisher
Virgin Interactive
Other Platforms

Mega Drive
Where To Buy
Price History
Our Thoughts
In the not so distant future, the world of the RoboCop and the Terminator collide as two realities become one. You take the role of RoboCop, and it is your mission to destroy the Skynet super computer so that mankind can be saved from the awful future in which machines rule the earth. The story goes that Cyberdyne Systems used some of the RoboCop technology to create Skynet, and now it is down to RoboCop to defeat the system as the only one who knows how.
You must take down characters and robots such as RoboCain, the Terminators, an ED-209 unit, and of course Skynet itself in a series of increasingly action packed battles – but watch out for the traps that are set for you by the all knowing computer...
Released in 1991, this Sega Master System classic does a great job of combining two fantastic movie worlds to give you an epic adventure, the likes of which has never been seen before or since. It was loosely based on the comic book series by the same name, so this is the ideal way to get your nerd on if you love the trifecta of movies, comics, and video games.
Recommended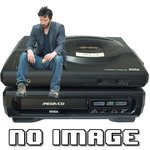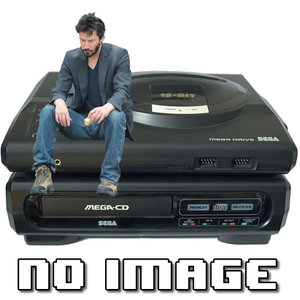 Reviews