Grand Theft Auto V
for
Xbox One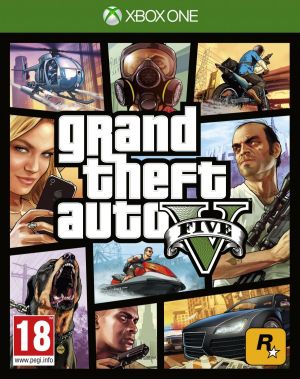 Key Information
Release Date
18 November 2014
Other Platforms
Where To Buy
Price History
Our Thoughts
Rockstar's premier criminal simulator series has always been known for pushing several boundaries; technical ones, artistic ones, and certainly ones of taste; but Grand Theft Auto V is perhaps their most triumphant success yet.
Not only does it boast some extremely impressive graphical fidelity, not only does it boast some of the most incredible voice work in the business, and not only does it sport an epic and engaging story, but it's also the first mainline title since the first to feature multiple protagonist characters.
And when those protagonists are a retired career criminal living in witness protection, a small time booster way out of his depth, and one of the series' most terrifying psychopaths to date, you know you're in for a wild ride you'd be a fool to miss out on!
Recommended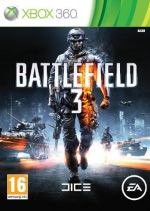 Reviews