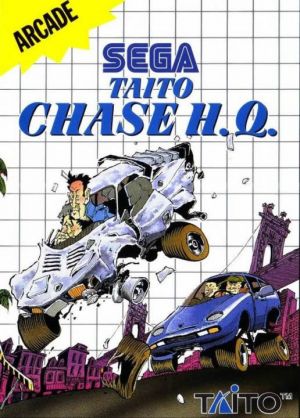 Key Information
Where To Buy
Price History
Our Thoughts
Classic arcade racing game Chase H.Q. was released for the Sega Master System in 1991; it was met with great reviews and was successful enough to spawn two sequels. Gamers play as police officer Tony Gibson a well-respected server of the Chase Special Investigation Department, along with his partner Raymond Broady they must put their pedal to the metal and catch criminals fleeing crimes as they happen.
Tony must be on the ball and ready to dash. Crimes happen a fair distance from where Tony and Raymond are situated, and gamers only have 60 seconds to catch up with the criminal, so if you crash or slow down too much then you'll time out, but if you catch up with the crook before time runs out you get an extended time period for ramming the villains car – a further 60 seconds that is to cause as much damage as possible and make the criminal evacuate his car and therefore render him in police custody.
Chase H.Q. only has five levels to the game, so if you're really good you can probably complete it in about ten minutes – literally.
Recommended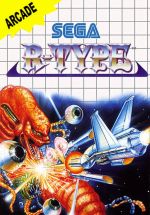 Reviews