Call of Duty: WWII
for
Xbox One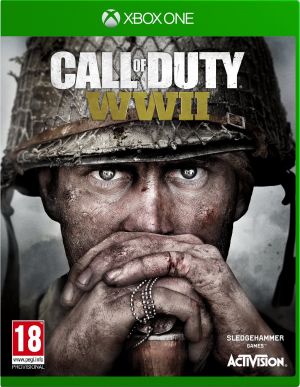 Key Information
Genre
First Person Shooter
Release Date
3 November 2017
Other Platforms
Where To Buy
Price History
Our Thoughts
Once upon a time, Call of Duty was practically synonymous with the World War II time period; it is, after all, where the series got it's start. However, after Call of Duty: World at War, the series began to focus on it less and less- sometimes omitting it outright- in favour of wars set in the modern day. This could possibly have been partially due to a glut of shooters set in the same time period that were available back then- ironically, an affliction that later came back to hit the series with the glut of "modern warfare" or "near future"-based first person shooters vying for even a portion of Call of Duty's success.
Perhaps that's why it's so weird to see it as the sole focus of the series again.
Call of Duty: WWII is specifically set in the European Theatre, following a squad from the 1st Infantry Division and their their battles on the Western Front, and is set mainly in and around the historical events of Operation Overlord (although in multiplayer mode, Fronts and Theatres not explored in the single player campaign are available to explore). In addition to this, the game takes further "looking back" approaches by dialling the gameplay back a little bit from it's most recent predecessors: regenerating health is gone in single player mode, with a health bar and medikit pickups returning in full glory. Some of the advanced movements, such as double jumping and wall running, have also been removed, bringing the movement mechanics back in line with earlier titles in the series. Throw in a "hit-the-deck" move replacing the "slide" move, and for all intents and purposes, Call of Duty: WWII seems to be positioning itself as a throwback title. It's an interesting direction to have moved the series given its recent successes, and welcome it with open arms.
Recommended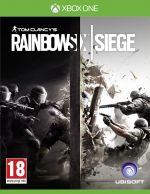 Reviews