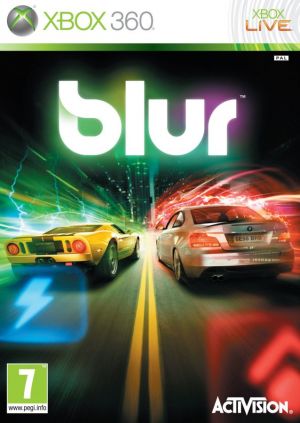 Key Information
Other Platforms
Where To Buy
Price History
Our Thoughts
How about a top of the line car racing game? Car-trot from the lanes of Los Angeles, to the Spanish streets, or to the narrow roads in the UK. Get assistance from super quick boosts, sudden shock attacks, protective armour and devastating land mines to gain one up over your opponents. Strategize using all this to change the course of the race.
You are a wannabe champion racer scorching your way to victory.Take on competitors, guides and tightrope walkers and expect the unexpected. A variety of racing arenas, life-like impact displays and more than 50 licensed cars to choose from this is non-stop acceleration style. Individually opt for Career mode play to cleverly utilize power-ups to race to the finishing line. Test your skills of cooperation and competition in the multi-player mode. Blur provides an in-game driver communication option that can help gather a team together or, simply understand your foes better.
A large fan base garners more greenbacks. Purchase new four wheel wonders or add sabotaging abilities like shock neighbouring cars out of the competition; throwing a rival off using Barge weapon. Inch nearer to your competitor, or nitro up ahead.
Recommended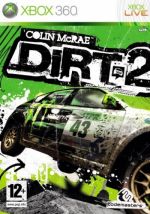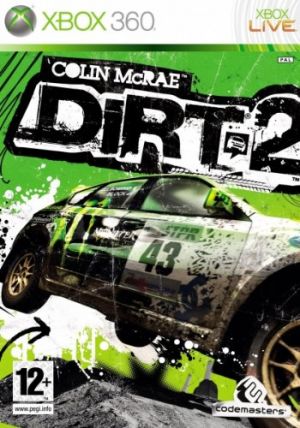 Reviews