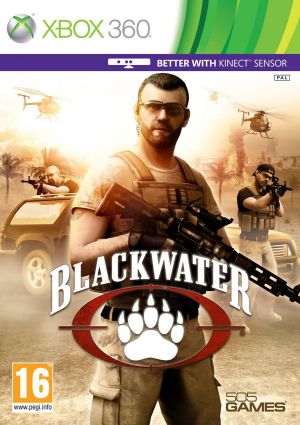 Key Information
Release Date
17 January 2015
Where To Buy
Price History
Our Thoughts
As a Blackwater operative you will experience virtual combat like never before. You will be called to action in the most perilous places on earth. You need to employ military tactics like getting into enemy installations, evading enemy attacks, or safeguarding your own convoys. For the complete immersion feel, utilize the entire body to accomplish missions or stick to usual gameplay methods.
There are more than 25 Kinect movements that can be put to use in shooting targets, ducking salvos, hurling grenades or securing VIPs. Genuine firearms manufacturers like Colt, Sig Sauer, Mossberg, Spetnaz and Blaser have licensed the arsenal. The specialty of this game is the choice you can make over the path in a mission you take. You can customise this to match the skills of you and other players in the team. This heightens the joy to replaying.
In the multiplayer mode you can play as four members of the Blackwater Team named Smash, Eddi, Baird, and Devon, displaying varied fighting skills. Using the entire body to control game movements can be quite tricky. So, brace for a first for Xbox 360 FPS game.
Recommended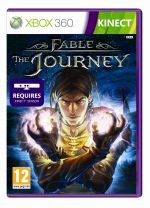 Reviews