Condemned: Criminal Origins
for
Xbox 360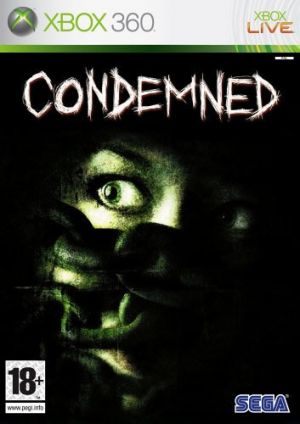 Key Information
Release Date
25 November 2005
Where To Buy
Price History
Our Thoughts
This is a video game with a difference. Condemned has been specially designed for next-gen consoles and PC by the famous Monolith productions. You must employ your instincts, forensic science tools to unveil the truth and adopt melee combat moves to search and find serial killers and bring them to justice.
Playing the FBI agent in the Serial Crimes Unit named Ethan Thomas you pursue serial killers ceaselessly. This takes him deep into the dark urban world of sociopaths who are awaiting a chance to harm humanity. For the real effect of a psychological thriller game, use surround-sound that has been revved up and heighten the tension by switching lights off. The Xbox allows Condemned to have backgrounds that are photo-realistic in nature, possess life like physics effects and an artificial intelligence that is extremely sophisticated.
Since the number of weapons and ammunition is less you are exposed to the danger from the whole range of madcap criminals. So you must depend upon your abilities of detection and accurate reflex action to survive such heinous attacks. Drawing inspiration from psycho thriller films, Condemned is a deep and heart stopping game. Can you guess what horror awaits you?
Recommended
Reviews