50 Cent: Bulletproof
for
Xbox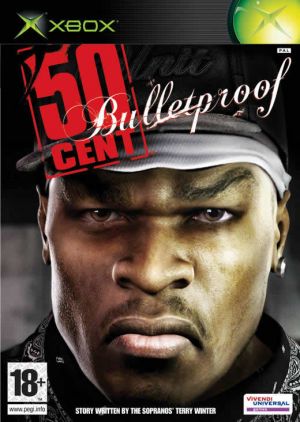 Key Information
Publisher
Vivendi Universal Games
Release Date
25 November 2005
Other Platforms

PlayStation 2
Where To Buy
Price History
Our Thoughts
Witness one of the world's biggest rappers, 50 Cent, seek revenge for a murder attempt on him. Out to help his friend K-Dog, he finds himself targeted. He is shot at nine times and comes back from the brink of death. The members of his singing group G-Unit, Lloyd Banks, Tony Yayo, and Young Buck, are his gang.
Former associates like Dr. Dre (gun-toting Grizz) and DJ Whoo Kid are also anti-characters. There is also Eminem another rapper who plays a cop (Detective McVicar) who is corrupt. It is played in a top-down, isometric viewpoint. The hero takes on powerful gangs and in due course unveils a conspiracy of international import. Facing the dark, dangerous underworld of New York, 50 Cent has to grapple with corruption, doubly crossing and dubious trades.
50 Cent: Bulletproof is filled with violence almost fully set in the night. Completion of missions entitles you to money you can use to unlock music videos of the G-Unit. The characters look life-like and the animation is also good. However, the setting is dark and dreary thus deciphering walls in a scene a challenge.
Recommended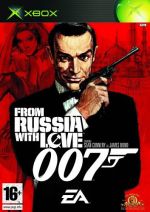 Reviews