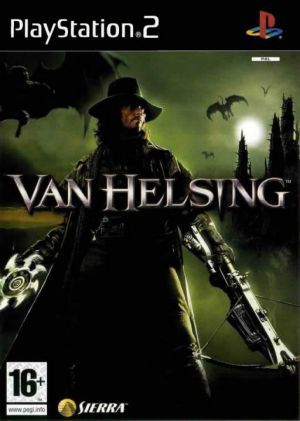 Key Information
Other Platforms

Xbox
Where To Buy
Price History
Our Thoughts
Van Helsing, a third-person action game, moves players back to the 19th century to encounter the legendary Dracula, Wolf Man, and Frankenstein's Monster. The story is based in Transylvania, a historical region in central Romania.
The experience is gruesome, horrifying and exciting, while players have to pursue and obliterate the evil that populates these ancient lands, before the world is overcome with darkness. During their journey through Transylvania and the strongholds of Castle Frankenstein and Castle Dracula, players will come into contact with unimaginable evil persons and demons, together with the well-known dark prince 'Dracula' himself.
The Wolf Man, Frankenstein's Monster, Igor and a horde of customised gross creatures form part of this action game. To combat the surge of darkness, players can give out double-fisted damage by using ranged weapons, such as shotguns, pistols, including a Gatling gun, for maximum massacre.
Players can also make use of Van Helsing's signature wrestling hook to get away from the imminent doom, while they explore the game world and let loose destructive fatal attacks.
Recommended
Reviews