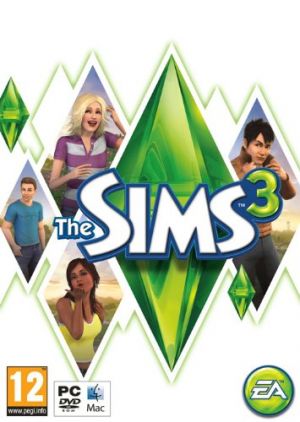 Key Information
Publisher
Electronic Arts
Other Platforms
Where To Buy
Price History
Our Thoughts
Note: For Windows 8 / 8.1 / 10 users
Install the game as normal.
Right click the game shortcut on your desktop.
Click "properties", then "compatibility".
Ensure that "run this program as an administrator" is ticked, and under "Compatibility Mode" you will need to select "Windows 7".
Using compatibility mode, you will be able to run the game correctly.
Recommended
Reviews