Prince of Persia: The Two Thrones
for
Xbox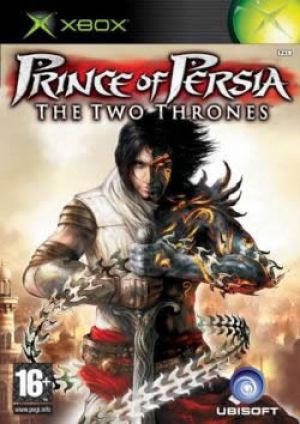 Key Information
Release Date
9 December 2005
Other Platforms
Where To Buy
Price History
Our Thoughts
Third in the series after The Sands of Time and Warrior Within, Two Thrones seems to combine the commercial feature of The Sands of Time and the game content of Warrior Within. The Prince in this game returns to Babylon, where avoiding capture is the aim of the game. The twist lies in the Prince developing a split personality called Dark Prince; players can change from one to the other by stepping into fire. Water will help the Prince revert to normalcy.
The Dark Prince can only use one weapon called the Daggertail, a whip with a blade as the end of his arm. He is energised by sand and weakened by assuming the alter ego form. Employing acrobatic abilities, the Prince must evade being caught by scaling walls, jumping over gaps and unearthing new objects that will help him to move forward.
The Two Thrones makes a mark on the franchise with the speed-kill system. With a certain number of moves or in a set amount of time, the player must accomplish a speed kill. The excellent graphics and added features surely make this the best in the series to date.
Recommended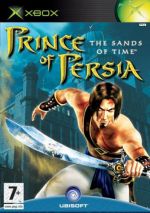 Reviews