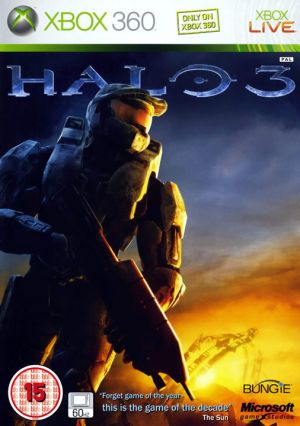 Key Information
Publisher
Microsoft Game Studios
Genre
First Person Shooter
Release Date
25 September 2007
Where To Buy
Price History
Our Thoughts
Released in September 2007 for the Xbox 360, Halo 3 is a first person shooter and the third instalment in the phenomenally successful Halo franchise. The game is a conclusion of sorts to the arc prevailed by Halo 2 and Halo: Combat Evolved before that.
I personally recall the hype for this game, it was awaited with such high anticipation and so eagerly desired by gamers the world over grossing over $300 million dollars its first week! Being a first person shooter the game is naturally in the first person perspective; you mostly travel on foot and are armed with most of the weapons from the previous games as well as some new toys to play with, new and improved artillery and fantastic visuals are just a couple of the perks to this hit sequel.
You can dual wield weapons for a double-whammy attack, not to mention the rightly had fuss made of the online capability, commence in fantastic battles with friends and unknowns to become ultimate Halo champion. The in game multi-player function is also a great one for a game night in with friends. Halo 3 must be played, it is a truly fantastic game with many modes and hours of fun to be had.
Recommended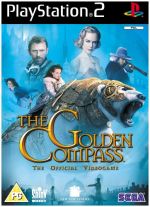 Reviews