Half-Life [Best Seller Series]
for
Windows PC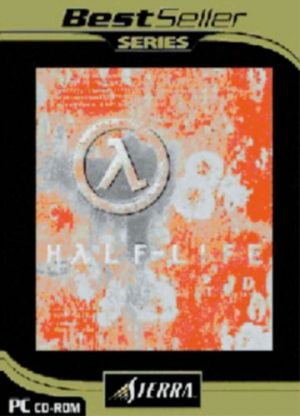 Key Information
MPN
S0023650;RCV 10006048
Release Date
2 November 2001
Where To Buy
Price History
Our Thoughts
New Mexico, sometime in the 2000s; deep within the expansive Black Mesa Facility. The staff at the Anomalous Materials Lab have attempted the latest in a long line of experiments dealing with the concept of Anti-Mass. Something went seriously wrong, however, resulting in a devastating cascade resonance that not only destroys significant portions of the building, but also unleashes a horde of strange, deadly creatures from a dimension far removed from our own.
It appears there is only one survivor; Professor Gordon Freeman, a Ph.D certified theoretical physicist- hardly the sort of man ready to take on an army, let alone one of a very alien nature. However, connection to the outside world has been completely cut off, and a Hazardous Environment Combat Unit has been sent into the decimated base with the explicit purpose of exterminating all life forms, alien or otherwise, as part of an elaborate cover up for the accident.
The odds stacked furiously against him, Gordon only has two options; lay down and die, or fight to live another day.
Recommended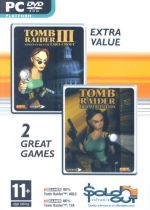 Reviews