Goat Simulator: Nightmare Edition
for
Windows PC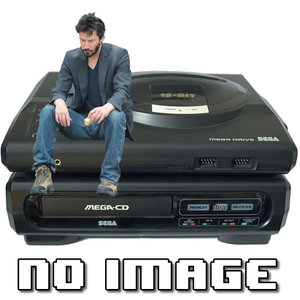 Key Information
Developer
Coffee Stain Studios
Where To Buy
Price History
Our Thoughts
Oh, I'm terribly sorry: did you think it was safe to go back in the barnyard?
WELL YOU THOUGHT WRONG
Goat Simulator: Nightmare Edition is the incredibly realistic Capra Aegagrus Hircus simulator that took the world by storm, only there's more of it. Like, a whole heaping lot more. You wanna mess around as a Goat? You can do that. Want to spice up your RAMpage with elements that are a take off of those found in Massive Multiplayer Online Role Playing Games, like your World of Warcrafts or your Ragnarok? That sure is an option. Zombies might seem a tad trite but, do consider; Zombie Goats? Yes my friend, those are here also.
The original Goat Simulator was an irreverent bit of video gamey nonsense that played it's ridiculous concept to the hilt and was all the better for it; the Nightmare Edition, which features all the additional content and modes from the free MMORPG patch and the paid GoatZ expansion as standard, is no less silly, but is perhaps more pointed in its deliberate parodying of video games then the original was. Whether or not that will work for you is a matter of personal taste, but for our money, it's exactly this sense of humour that the gaming industry as a whole could benefit from having more of.
Recommended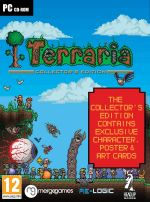 Reviews