Dragon Ball Z: Burst Limit
for
Xbox 360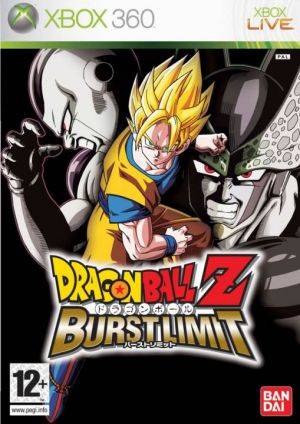 Key Information
Other Platforms

PlayStation 3
Where To Buy
Price History
Our Thoughts
Behold, the very first Dragon Ball game for the Xbox 360. This truly next generation console game features immensely beautiful graphics, thanks to Z3 shading technology, allowing for levels of exciting game-play never before seen in the Dragon Ball gaming series.
Every time a battle ends, the unravelling tale is a one-time only event; you'll literally never play through the same thing twice. The highly intense battles offer better on-field charge and release. There is unhindered field movement and enhanced attack strength and pace. The unique aspect of Burst Limit is the energy saving technique, in which the use of special skills won't decrease energy.
Watch out for the "Fatal Blow" unique to every character, though! If one player is able to attack his competitor in this way, the game ends. Failure to do so handicaps the player for the rest of the battle, so it's not completely like Mortal Kombat's "Fatality" system.
Burst Limit can also be played in co-op and verses mode with a friend (or foe), so fans of multi-player action will be enthralled with the experience.
Recommended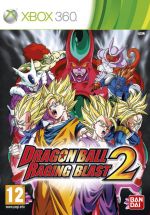 Reviews