Dead or Alive 3 [Classics]
for
Xbox
Key Information
Publisher
Microsoft Game Studios
Release Date
11 April 2003
Where To Buy
Price History
Our Thoughts
2001's best selling Dead or Alive 3 for the Xbox is a fantastic fighting game and sold over a million copies in its first five months of release. Controls remain the same as that of its predecessor 'Dead or Alive 2' but there's an addition of four new characters who are Brad Wong, Christie, Hayate and Hitomi who are all thrown into the mix in this one on one fighting game. Hand to hand combat never felt as good as it does in Dead or Alive 3!
The story mode sees gamers take on the role of Ryu Hayabusa, off the back of his triumph over the evil Tengu, he's now heading for a far tougher challenge in the form of a slaughterhouse which plays host to the World Combat Championship - home of Genra.
Genra is a man made superhuman, once the leader of the Hajin Mon ninja team, and now the result of a scientists boost. Genra is the one to beat, are yourself and Ryu up to the challenge? Along with the story, comes the renowned multi-player function as well as a battle mode in which you go head to head with CPU until you've mastered your character of choice.
Recommended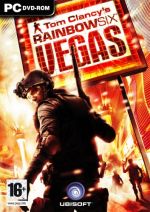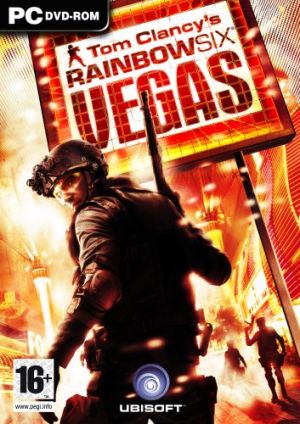 Reviews