Dave Mirra Freestyle BMX 2
for
Xbox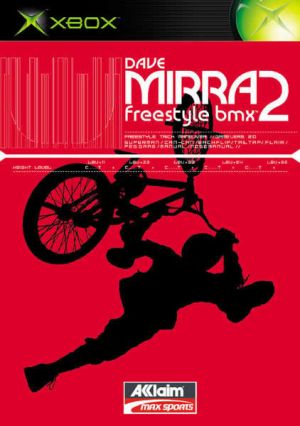 Key Information
Release Date
15 March 2002
Other Platforms
Where To Buy
Price History
Our Thoughts
Want more out of extreme-sports on gaming consoles? Forget snowboards and skateboards. Try the BMX bike game, Dave Mirra Freestyle BMX 2. Join Mr Mirra and other ace cyclists as they perform slick and enjoyable tricks in eight different venues. Learn more than 1500 tricks. Proquest mode offers players a chance to collect respect points of upto 1000 by finishing quests that include performing on a grind bar or scoring maximum number of points.
You will then enter a competition which can showcase your tricks, modifiers, spins, and grinds. For goalless scoring try the Session mode. Create your very own bikepark using the Park Editor. Enjoy the multiplayer mode too. The training mode can be a little uphill but if you persevere, you can feel the thrill of executing wonderful tricks with your BMX bike. Enjoy the songs of metal bands like GodSmack, Ozzy and The Cult.
Relish playing in wide environments that are graphically and aesthetically very good. However, the riders themselves could have been portrayed livelier. Like the electric SSX or the charm of Tony Hawk's, Dave Mirra Freestyle BMX 2 also offers loads of fun bike style.
Recommended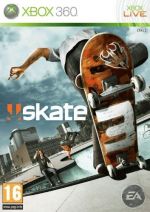 Reviews