Dark Messiah of Might and Magic: Elements
for
Xbox 360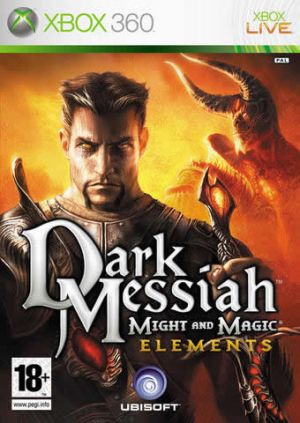 Key Information
Release Date
15 February 2008
Where To Buy
Price History
Our Thoughts
This game is powered by the Source Engine improving the enjoyment of this game. Dark Messiah of Might and Magic offers an augmented experience to gamers by way of lethal combat, intricate details of surroundings, interactive style. The lock-on feature is appropriate to pad control mechanics. Enter the cruel world of Ashan which had a turbulent past and faces catastrophic future at least that is what is predicted.
Turn into the protagonist Sareth a sorcery and military trainee to take on the evil Dark Messiah. Choose to play alongside the Humans or the Undead with tasks like archery, magic, sorcery or chivalry to boot. You can choose to be an ace assassin, magnificent magi or brave warriors possessing unique skills that utilize deadly weapons and dark spells. Join together with nine other players to savor the Xbox Live experience in full.
The Xbox 360 console also now has unique never before seen multiplayer maps. There are three more levels that are hidden containing all new objectives and gains. Bring on a meteor mayhem or crazy charge against foes or even an array of arrows to defeat the awesome orcs, scary zombies, wily cyclops and a host of other beings.
Recommended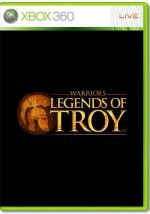 Reviews