Cold Fear
for
Xbox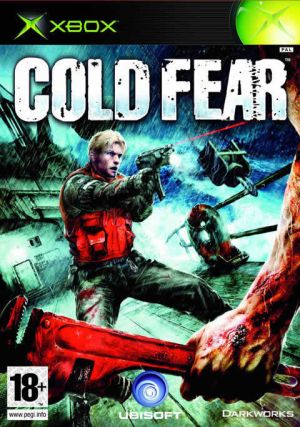 Key Information
Release Date
4 March 2005
Other Platforms
Where To Buy
Price History
Our Thoughts
Following the discovery of distress signals from an unknown Russian whaler, Tom Hansen (a coast guard veteran) must board his ship in the Bering Sea. The ship in question is not as it seems, however, and curiosity takes over. In the choppy waters of the high seas, you must save yourself while unravelling the facts about the ship.
Playing this survival horror game with an engaging story makes it all the more interesting, as you are up against enemy soldiers as well as alien creatures who crawl inside humans and eat them. An on-screen meter monitors your health and helps with the solving of puzzles. Remember, since the game is situated on the ocean the rocking of the waves when you move through the ship plays a significant part in the game-play experience.
Through notes strewn all over the ship, Tom Hansen receives vital data about arsenal that can be used, environmental objects hidden, and the types of enemies. A variety of weapons to choose from include a sub machine gun, an AK-47, speargun, flame-thrower, and even a grenade launcher. You must make full use of available gadgets and weapons to stay alive.
Recommended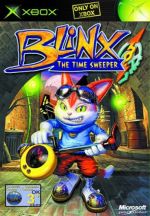 Reviews