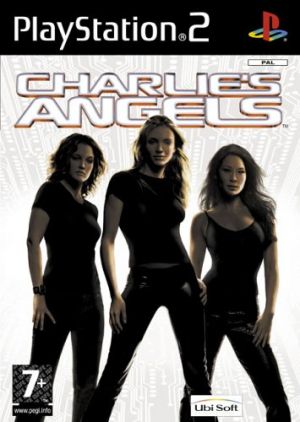 Key Information
Other Platforms

GameCube
Where To Buy
Price History
Our Thoughts
Can you believe some of the world's most famous and popular tourist destination monuments are stolen? The imposing Statue of Liberty in America, the steely Eiffel Tower, the only man-made structure to be visible from outer space – The Great Wall of China... They have all gone, vanished into thin air!
World police are flummoxed and the tourism trade has been severely affected, so naturally the services of Charlie are sought and he summons his Angels. Will they do this job? You can switch from one of the character trio to another during the course of the game. Travel the length and breadth of the globe by visiting hot Mexico, icy Alaska, chilly Scotland, or populous China to stake out the brain behind these humongous heists.
You have an array of weapons to attack the game spoilers, but more importantly your mastery at martial arts will be put to test as you face the bosses. You may be Alex, Dylan or Natalie to save the day like Angels from heaven. Movie stars Cameron Diaz, Lucy Liu and Drew Barrymore have lent their voices for the game. Find hidden items like Movie Reels and memory sticks to obtain unlockables.
Recommended
Reviews