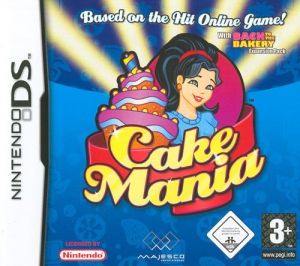 Key Information
Release Date
21 September 2007
Other Platforms

Windows PC
Where To Buy
Price History
Our Thoughts
Make optimal use of the Touch Screen to bring to life the online bestselling culinary based game Cake Mania on the Nintendo console. As Jill Evans the culinary school graduate, your aim is to start a successful bakery business that would enable her to revive Evans' Bakery her grandparents' heritage. This time management game sees the female protagonist try to satisfy customers by baking custom made cakes when the traffic of orders is quite high within set time limits.
Awaiting customers sample cupcakes or watch television to while away time. But unfinished cakes would eat away the profits. Monthly targets of money to be made are set. Use the money from cake selling to purchase more baking accessories like another cooking oven, an upgraded machine to take up high volumes of frosting, a microwave specially designed for cupcakes, or speedier shoes to run between orders.
There are 80 levels in all spread across five different places be it at a circus, a casino, on the beach or even in Hawaii or Jill's own bakery. Can you help Jill achieve her goal? Also, includes the Back to the Bakery expansion pack.
Recommended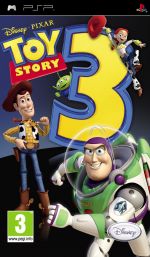 Reviews