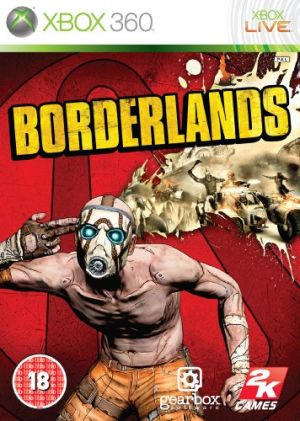 Key Information
Release Date
23 October 2009
Other Platforms
Where To Buy
Price History
Our Thoughts
Try this first person shooter for highly unique gameplay. You are part of a quartet landing on Pandora, the planet at the edge of the universe, to look for an Alien Vault. In your quest you will encounter wily bandits, crazy creatures and even assist planet residents. Choose and build your own character and the specialty of this game is that during the course of the game you can adapt your skills according to the needs of the situation.
Borderlands offers a system that throws up an unending line of arms to perk up your character as well as different missions to complete, a variety to environments to play them in, the type and number of enemies you encounter. Take to the racing and combat on wheels and cause explosions and road kills. Collectibles form a large part of the game ranging from a mind boggling range of guns, to shields that can resist and heal, modifications for grenades to make them bounce, stick, teleport or draw out the health of animals.
Online cooperative gameplay offers added excitement. The animation of characters is almost lifelike. The application of real-time physics principles is unique, and the ability to refurbish your vehicle are added attractions.
Recommended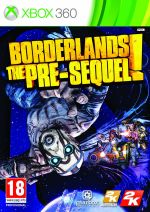 Reviews