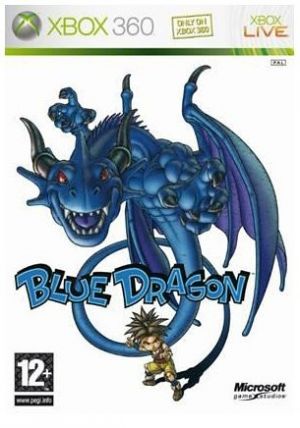 Key Information
Release Date
24 August 2007
Where To Buy
Price History
Our Thoughts
Lead player Shu and his pals are on a quest to unearth their past and discover the truth about Shadow creatures. This benchmark in role player games mixes anime characters and photo-like ambience to offer a rich, immersive gameplay. The battles are designed as turn-based ones. With amazing strength and magic the characters hold sway over shadows that ape the masters' moves.
They must journey through a mysterious and illusory world to vanquish the evil. The shadow transformation can occur in a variety of ways namely, Sword, Assassin and Power Magic. These aid the player in creating his own unique set of attacks. You can also gain mastery in a particular area. The Shadows obtain fresh skill sets that are immutable as the game progresses and available on a turnkey basis. Move through the remains of long-forgotten civilisations to protect the world from possible devastation.
Features that stand out include the ability to select the number of enemies, the type of attack and its intensity in the system called "attack circle" and the numerous items that are concealed in myriad of places to help you earn money or buy potions.
Reviews