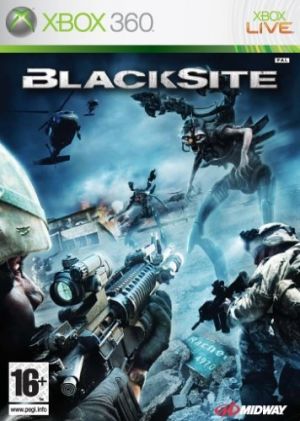 Key Information
Release Date
30 November 2007
Other Platforms
Where To Buy
Price History
Our Thoughts
Experience, state-of-the-art technology, latest game design and relevant story writing, in this unique first person shooter game. The player's dilemma is between professional conduct and moral values. The principal feature of this game is use of a squad or team. Two AI operated teammates help you to scour a location, focus their fire power on a selected target, guard a turret or carry out a timed explosion using charges.
With a single button and cursor indication orders can be given. They are invincible. However, the morale comes into play. The morale is high when the player kills opponents or undertakes headshots. But it gets low when the player or the squadmates are injured. The player can wield half a dozen weapons, only two at a time, including the M4 carbine which can zero in on enemies through zoom. In some parts of the game, players must make use of transportation like civilian vans or Hum-vees, to go to a particular location.
You can hop off the vehicle at any time to gather items, look into buildings or watch the the Hum-vee's machinegun.
Reviews