Billy Hatcher and the Giant Egg
for
GameCube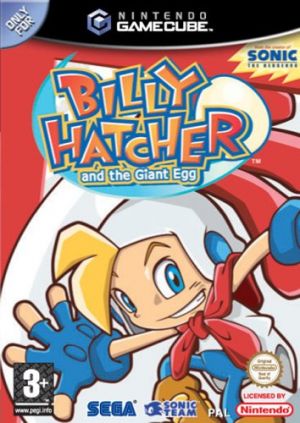 Key Information
Release Date
31 October 2003
Other Platforms

Windows PC
Where To Buy
Price History
Our Thoughts
In this 3D platform adventure game, you are Billy Hatcher, the saviour of the fantasy world Morning Land, attacked by the Dark Raven and his minions the crows. The god of chickens, Menie-Funie, endows you with a magical chicken suit to help you in this endeavour. Your mission is to save golden eggs in which Dark raven has imprisoned the six Chicken Elders.
On his way to victory Billy must subdue half a dozen Crows who are bosses, reach the Rainbow Gate and enter the Giant palace to stop the Raven from acquiring phenomenal power by hatching the giant egg. You can roll this all over the world and use them to crush baddies. You can also utilise them to act as boomerangs. Squashing fruits with the egg enables you to gain add-ons or a magical helper from the enlarging egg.
The helpers include magical seals that can let an icy breath or a flying lion that can belt out fire. They come in handy in puzzles that require the waterfall to be frozen or scorch your way to operate a switch.
Recommended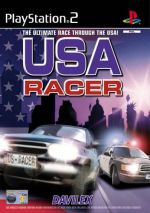 Reviews