Battlefield 2: Complete Collection
for
Windows PC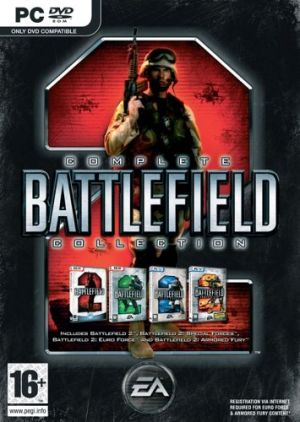 Key Information
Publisher
Electronic Arts
Release Date
23 March 2007
Where To Buy
Price History
Our Thoughts
This is the definitive Battlefield 2 package, combining the Special Forces expansion pack, and both the Euro Force and Armored Fury booster packs. Fight on behalf of the Superpowers, China, or the Middle Eastern coalition, or even specialised units such as the SEALs, the SAS, Russian Spetsnaz, or MEC Special Forces, with brand new maps that adjust to the number of players currently battling it out.
Head your force as a commander, giving out VOIP commands, or join as a Private and work your way up the ranks, accumulating medals, ribbons, and even new weapons; perhaps best of all, you can team up with an absolutely massive 64 players in the online mode and enjoy all of this and much, much more together, engaging in absolutely epic tactical battles that other games simply cannot compete with.
If you're looking to sink your teeth into Battlefield 2, this is the only version you should be interested in picking up.
Recommended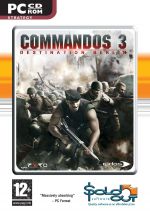 Reviews