Backyard Wrestling 2: There Goes The Neighbourhood
for
Xbox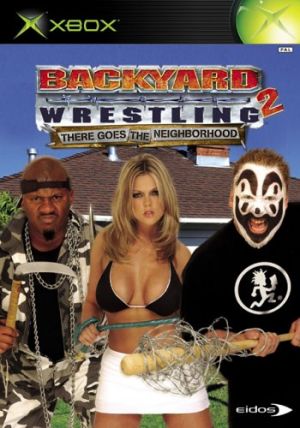 Key Information
Release Date
19 November 2004
Where To Buy
Price History
Our Thoughts
This game is a sequel of Backyard Wrestling. Backyard Wrestling Inc., chooses your town for a million dollar prize money championship. There are seven locations where the wrestling matches will happen including backyard, Trailer Park, Pool, Mini Golf, Office, Restaurant, Construction Site, Brewery, Junkyard and Carnival. There is also the enviro mental throw that sees a player shoving an opponent's head into a fryer or set things alight.
The throw-able objects with the help of havoc physics engine don't behave like guided missiles but follow natural "hit and miss" route. The weapons are found scattered in every level. While some of them crumble after repeated use yet others will disintegrate into smaller weapons. But they don't regenerate. An array of characters is up for choice. You must not only win the championship but stave off challenge from some hard knocking pros.
This wrestling game sees more than just grasps and throws. It gets bloodier as the game progresses but the female competitors are spared of this gory consequence. Meet some celebrity personalities. So only if you are an underground wrestling fan then maybe this game is for you.
Recommended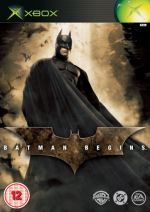 Reviews