Avatar: The Legend of Aang
for
PlayStation 2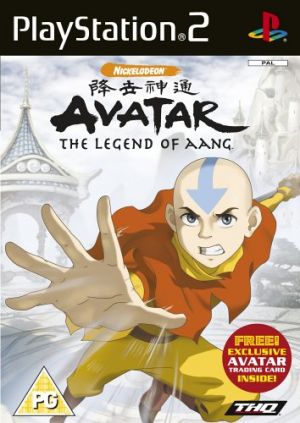 Key Information
Release Date
9 February 2007
Other Platforms
Where To Buy
Price History
Our Thoughts
Assume the role of Aang, Katara, Haru or Sokka to play a character in Avatar. Aang aims to control all four elements - fire, earth, air and water to establish world peace. This game takes you through all great nations namely, Water Tribes, Earth Kingdom, Fire Nation, and Air Nomads, of the Avatar world that features TV show characters and new enemies and other creatures.
Get to unravel the challenge greater than that of the Fire nation using mystery, charade and other skills. Use items like armour, chi, enchanted accessories and medicinal potions. Resources the player collects and takes to artisans to be converted into special items. Hone your bending abilities to not only visit other parts of the Avatar universe but also fight your enemies. The enemies are not only classic airbenders, machines but also a list of animals that appear in the TV show.
Breathtaking locations and original-cast voice-acting add authenticity to the game.
Recommended
Reviews