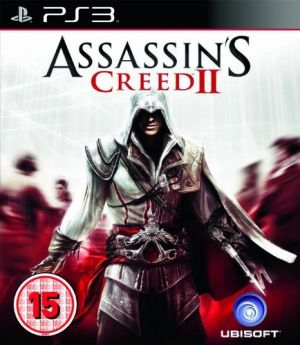 Key Information
Release Date
20 November 2009
Other Platforms
Where To Buy
Price History
Our Thoughts
This historical action-adventure stealth video game is the second in the Assassin's Creed series. As Ezio you can move through Italy's famous areas Venice, Florence, Folri, San Gimignano and Tuscany. The non-linear gameplay format fits aptly for the inter-city movement. Leonardo Da Vinci helps you acquire new weapons like poison blade, small Wheelock firearm and you can even employ his flying machine to move down from roof tops.
The free running parkour tactics give a new freedom with added swimming prowess and even rowing a gondola in the Venetian canals. The weapons designer is none other than the great Leonardo Da Vinci, who styles stealth weapons and his very own parachute. Meet some more historical figures and get their support in your cause. The missions boast of a lot more variety that lets you go to each of the above-said places and visit the Grand Canal and St. Mark's Basilica.
Visual presentation to the tiniest detail is stunning to say in the least, and the audio department also keeps abreast with this.
Recommended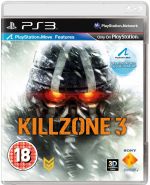 Reviews