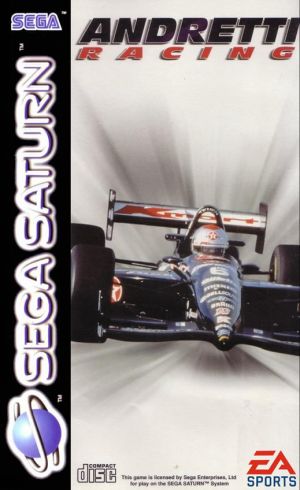 Key Information
Publisher
Electronic Arts
Developer
Stormfront Studios
Release Date
7 February 1997
Language(s)
English
Español
Svenska
Our Thoughts
Steer an Indy car to the blistering edge of the sound barrier, all whilst listening to a thumping techno soundtrack straight from 1997's bargain bin.
Extensive car setup and customisation allow you to adjust transmission, tyres, steering, gear ratios and much more. Get back on the road for more techno beats!
Later in the game you're treated to the finest quality "butt rock" in the style of the original Doom games. Overall an eclectic mix of music amidst a forgettable racing experience.
Reviews