All Star Cheerleader 2
for
Wii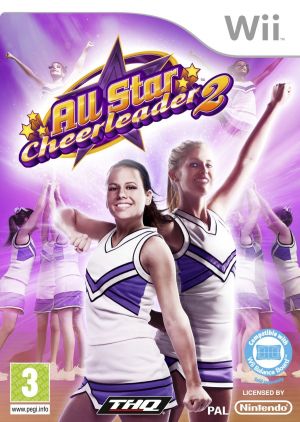 Key Information
Release Date
6 November 2009
Where To Buy
Price History
Our Thoughts
Become a full-fledged cheerleader as you set off to your inaugural trip to the Cheer Camp as a rookie in a cheer team. Here's a chance to relive a whole year in the life of a cheerleader beginning with try-outs to practice sessions, team activity and finally take a shy at being crowned the Champ among Cheerleaders. Not only regular cheer-leading but also dance, gymnastics and team spirit can be mastered.
Learn winning moves to trump up in competitions against opponent squads. Turn choreographer by designing your own routine and sync them to the music. Complete tasks that can earn you, spirit points and make time to talk to other team members in the camp respect points. Become the team's costume designer by deciding how your face, hair-do, make up and dress must look.
Choose modes like team competition, head-to-head and friendly match. The objective is to captain your squad and also take the team all the way to glory by scalping the crop of competitions in single-player mode. The Wii Balance Board lets you practice all these moves in reality too.
Recommended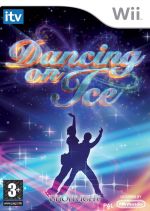 Reviews