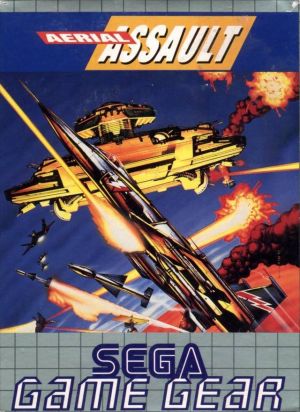 Key Information
Our Thoughts
Welcome to a science fiction shooter game in first person perspective. You play new recruit J. Ransom whose objective is to defeat BioDerm Hordes who are threatening tribals in Wilderzone and retain control over the tribal area. Involve yourself in ground and aerial battles that use state of the art weaponry, jetpacks and a wide variety of air-borne craft.
There are eleven missions if you opt for individual player mode. There is a one-to-one death-match mode as well as a team death-match mode and you can also take up the more challenging 16 player mode for which you need the PlayStation 2 network adapter and an internet connection. There are some more multiplayer modes like Capture-the-Flag, Capture and Hold, and Hunter that are supported by 30 multiplayer maps.
The HUD or heads up Display consists of a crosshair for better targeting, energy reserve, grenades and their types, lock-on system detection, and even the condition of the vehicle. Red arrows for foes and green for friends are also in HUD. The jetpack feature is a first that lets players fly short and medium range distances.
Reviews