Action Replay for GameCube
for
GameCube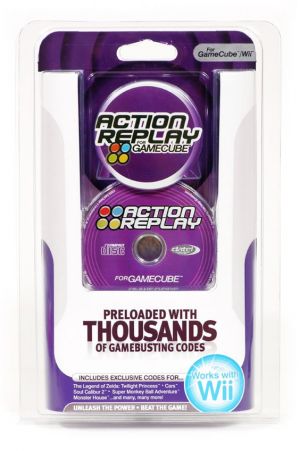 Key Information
Publisher
Datel Direct Ltd
Release Date
21 February 2003
Where To Buy
Price History
Our Thoughts
Nothing should stop your gaming action, be it country availability or console compatibility. Agreed? For all you game-crazies here's the ultimate solution. Insert a special memory card into your GameCube and then using the Action Replay disk allows you access to thousands of pre-loaded cheats.
For codes unknown go to the manufacturer's website and add them to the action replay with ease. Cheat your way through any game using any console without altering hardware to derive endless gaming fun. Modifying the game code can help you unearth hidden aspects of almost any game like characters, levels and weapons. Some cheats can even gain you access to discarded graphics or other features!
With the Freeloader function you can play imported games from any part of the world. Playing games that have not even been released in your region is pretty sweet! Not only will this work in the GameCube, but is fully Wii compatible too.
Recommended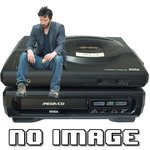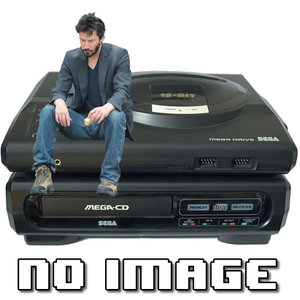 Reviews