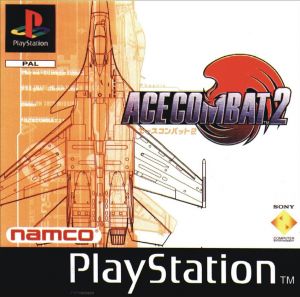 Key Information
Release Date
30 December 2008
Where To Buy
Price History
Our Thoughts
How would like to experience the thrill of flying a combat aircraft? Well, there's yet another flight simulator game that follows the Air Combat series. You are the mercenary pilot who must stop a terrible terrorist plot that could destroy the world. There are 30 missions to help you achieve this objective. Compared to the prequel, this game provides crisper graphics, clearer sounds, more aircrafts to choose from and umpteen upgrades.
Purchase weapon power ups, aircraft parts and many more enhancers with the winnings in the missions. Combining flight simulation with arcade action is the game's USP. Whether it is the F-14 or the cool Stealth Bomber they are all lined up for your selection. Bombard oceans teeming with subs or blow out canyon trenches loaded with anti aircraft systems. Though the multiplayer mode is unavailable, the game still plays really well.
Not only are the graphics exceptional, the gameplay is also smooth and fight and flight mechanics play true to physics laws. The Artificial intelligence of the opponent has been worked up to prove a real challenge. Namco's PSX Flight simulator attempt just got better. Go for it.
Reviews